This is a talk given today at Kitware, Clifton Park, NY state. It overlaps with #rds2013


This work is licensed under a Creative Commons Attribution 3.0 License.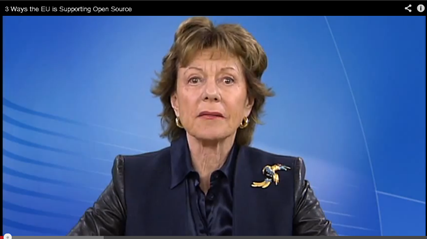 Neelie Kroes. (Vice President European Commission). "This is personal for me. I am 71; I don't have to do this job. But I want to. I want to because I am inspired by this new generation." [PMR: I'm exactly the same]

Overview

Many thanks to Kitware for advancing the cause of Openness and sustainability

We are in the middle of a global battle for our digital future

ICT can control us; it can also liberate and democratise us

We can develop software to liberate knowledge [Crawlers, repositories, amanuenses]

Communities: OpenKnowledge Foundation, Blue Obelisk, Citizen Science

Demos: Semantic software; content mining

[For next week: Open ontologies; reproducible declarative computing;

/pmr/2013/03/01/liberation-software/
Where are we at and who are we? (Scale, "market")
Values matter; then community; technology and protocols then follow


Our current problems are people problems not technology


Communities and ideas that have worked – demos


What can and should we do?


BUILD A GLOBAL KNOWLEDGE COMMUNITY WITH CITIZENS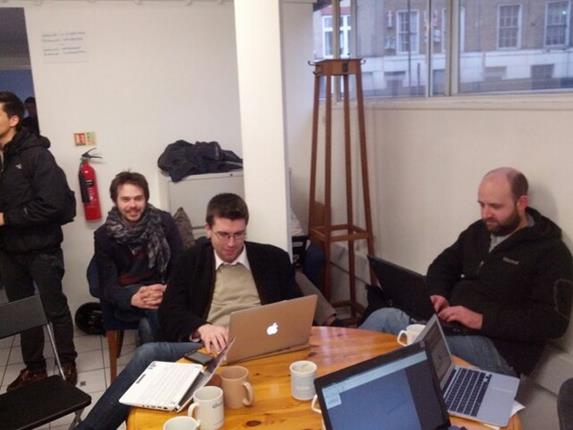 [#opendataday PMR]
We should CREATE A GLOBAL KNOWLEDGE COMMONS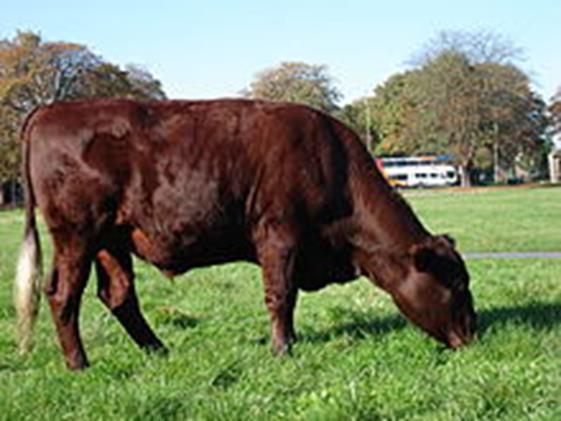 Midsummer Common (Cambridge) – traditional grazing
…USING HACKATHONS …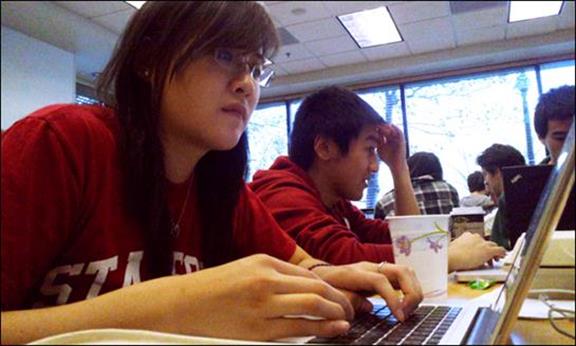 The City of Palo Alto teams with Stanford University to complete the City's first hack-a-thon. The challenge, build an application in twenty-four hours to utilize geographical information system data provided by the City.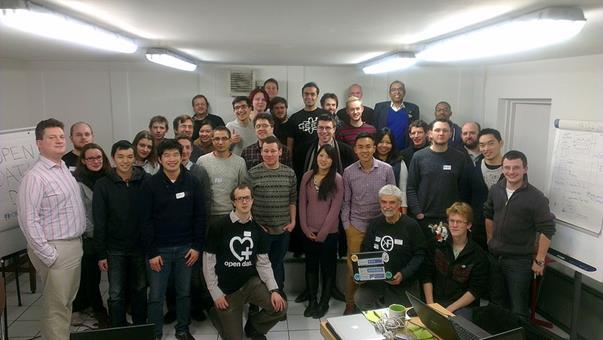 30-40 people at OKF London #opendataday
Values and Principles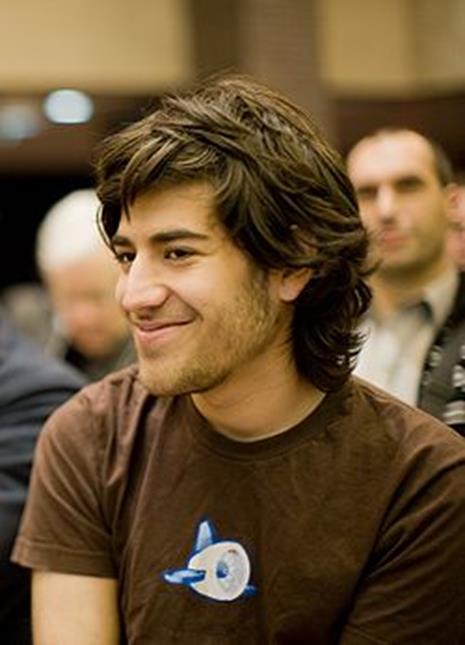 [Wikipedia]
We must remember Aaron [READ GUERIILA MANIFESTO]
Closed data mean people die. (Jack Andraka, 14, invented a new diagnosis for pancreatic cancer)
"This was the [paywall to the] article I smuggled into class the day my teacher was explaining antibodies and how they worked. I was not able to access very many more articles directly. I was 14 and didn't drive and it seemed impossible to go to a University and request access to journals".

We are in the middle of a digital revolution. We are fighting for our digital commons against digital enclosure.
"Bliss was it in that dawn to be alive,

But to be young was very heaven!" (Wordsworth: FRENCH REVOLUTION)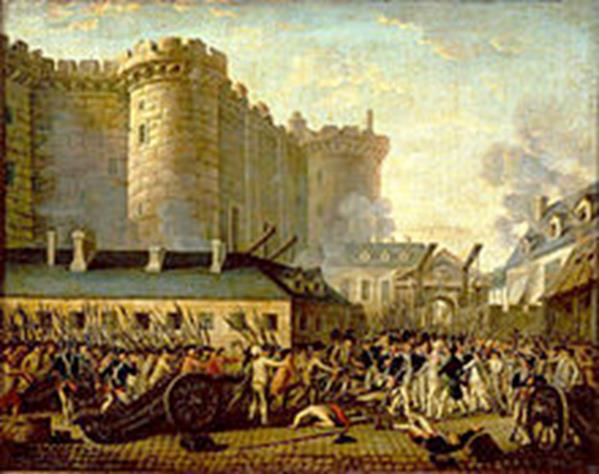 [Bastille: Wikipedia]
Ideas from Ranganathan in the data age.
Problems

Current problems in managing research data. (Vested interests, academic apathy, intrinsic difficulty, finance)
Walled gardens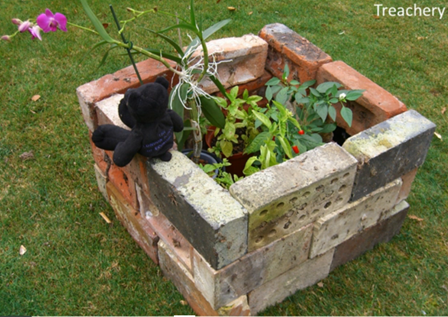 Animal Garden video at Serpentine Gallery. Plot: Some animals grow flowers and give them away. Other animals build walls and sell them back. Happy ending? Who knows.
A garden is walled if you cannot fork, or download the whole contents. Unwalled gardens MUST have clear governance.
Solutions and communities that work

Wikipedia (piezoelectricity)
(building a world map for social good)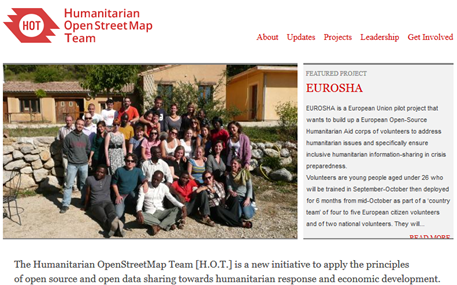 Linked Data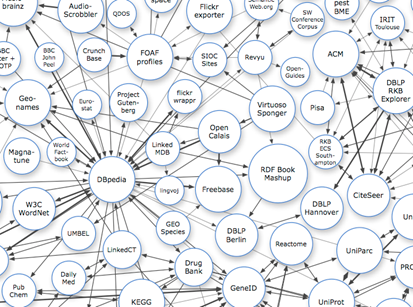 Bitbucket commits https://bitbucket.org/petermr/pdf2svg/commits/all
http://stackoverflow.com/questions/15085814/unusual-floating-point-numbers-in-tables#15094017
16 principles for managing research data
. (PMR)

We (community) must BUILD (not buy/rent) our own Tools

Semantics [Flags]
YOU CAN USE THESE. IDEAL FOR (a) TEACHING (b) REPOS
CRYSTALEYE (a chemistry/solid state repository)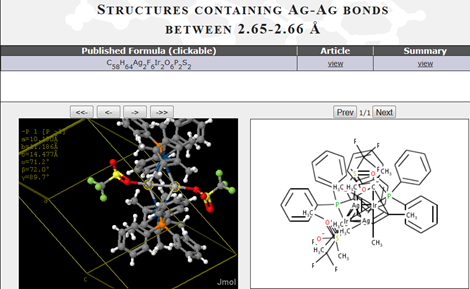 QUIXOTE (compchem repo) (a computational chem repository – RDF/LoD)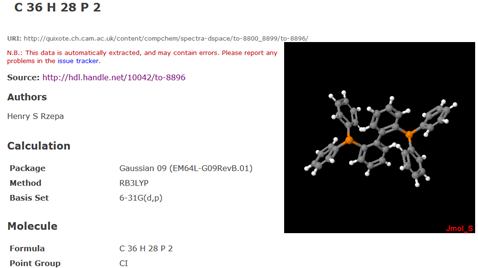 Complete CML ecosystem
/pmr/2011/11/02/searchable-semantic-compchem-data-quixote-chempound-fox-and-jumbo/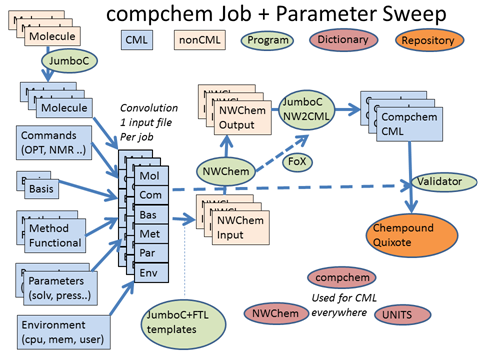 AVOGADRO (Chemical Desktop, Kitware, NY).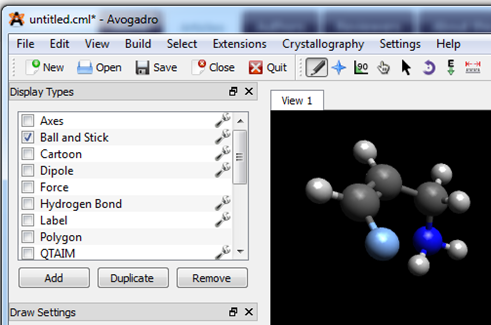 NWChem (PNNL US Lab)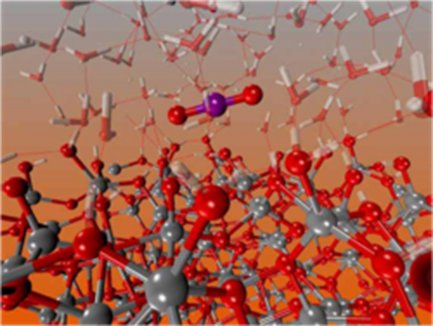 OSCAR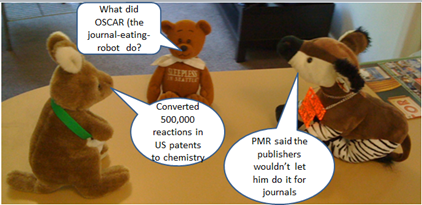 Chemical Tagger (tags chemistry and geo)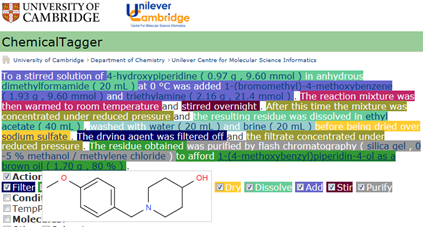 ==geo==
Content Mining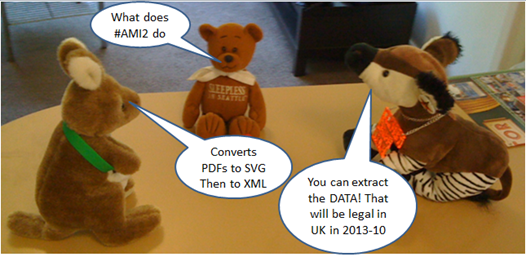 Ross Mounce has got an AMI-award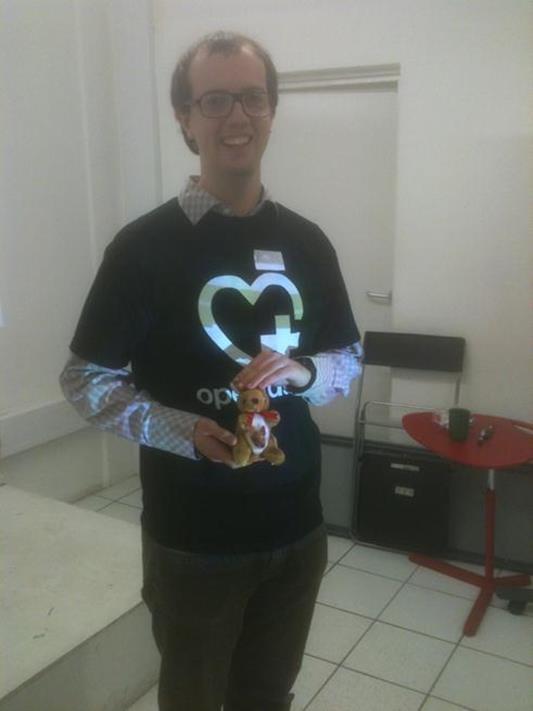 AMI2 mines PHYLOGENETIC TREES (thousands of CPU) in "print"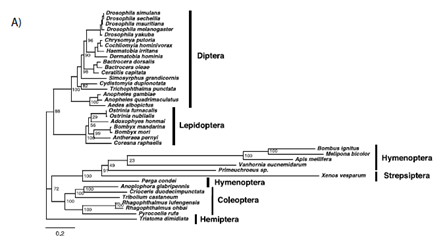 TO CREATE: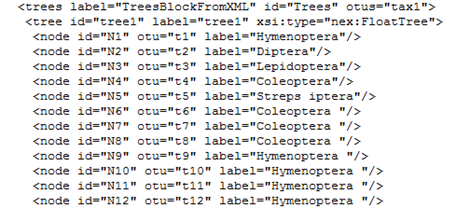 CMLSpect mining
Communities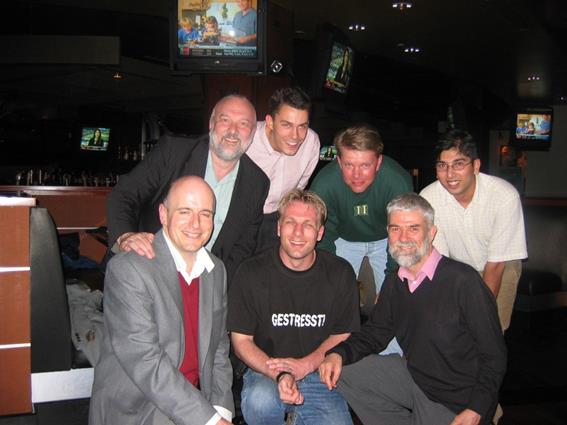 Semantic web for materials science
People
http://blog.okfn.org/2012/03/30/introducing-our-panton-fellows/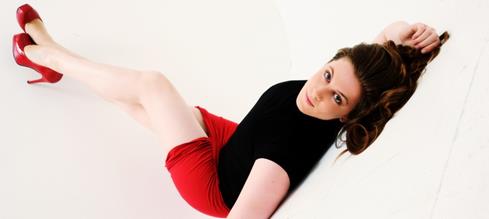 The Stilettoed Mathematician


Open Science Atop 5 Inch Heels…

http://sophiekershaw.wordpress.com/author/sophiekershaw/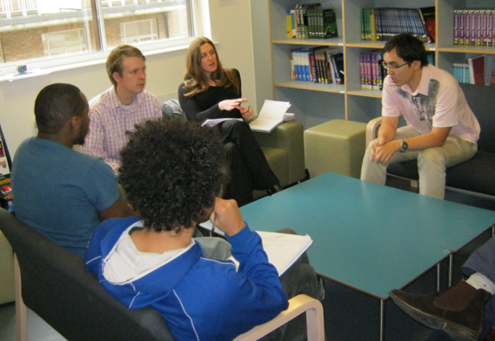 Fight

/pmr/2012/12/21/opencontentmining-massive-step-forward-come-and-join-us-in-the-uk/
Business Secretary, Vince Cable said:
"Making the intellectual property framework fit for the 21st century is not only common sense but good business sense. Bringing the law into line with ordinary people's reasonable expectations will boost respect for copyright, on which our creative industries rely.
Europe must legitimize Text+DataMining
We believe that without assurance from the Commission that the following points will be reflected in the proceedings of Working Group 4, there is a strong likelihood that representatives of the European research and technology sectors will not be able to participate in any future meetings:
WHAT SHALL WE DO?
We are creating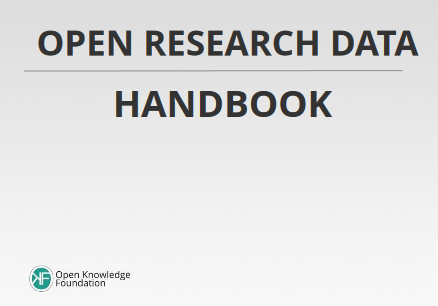 Collaborate with us! CREATE HACKATHONS:
BIODIVERSITY
ECONOMICS OF CITIES
TRANSPORT
MATERIAL SCIENCE
My fellow citizens of the world: ask not what [knowledge] will do for you, but what together we can do for the freedom of [knowledge]. (adapted from J F Kennedy)
[1] [Power corrupts, Powerpoint corrupts absolutely]
[2] disclaimer: I asked to be freed from Elsevier sponsorship so I could speak my mind. [4 years wasted]
Many thanks to Columbia, to our group, both at Cambridge and throughout the world