#animalgarden wish everyone a very happy time interval 2014-01-01T00:00:00.000Z/2014-12-31T23:59:59.999Z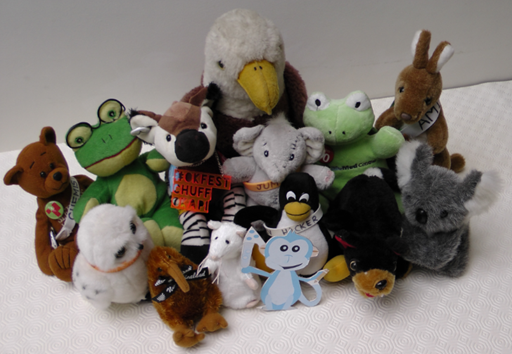 #animalgarden have made a number of contributions to Open-ness including:
#animalgarden continue to welcome new members – here a Christmas present of Rattus norvegicus (front row, albino form). The picture is of unique species; so there are penguins, bears, okapis, kiwis who play important roles who aren't shown. R. norvegicus (https://en.wikipedia.org/wiki/Brown_rat has been bred to become https://en.wikipedia.org/wiki/Laboratory_rat . We'll be helping with slides, blogs and videos on mining content for the benefit of the world.