I am really fortunate to live in Cambridge – it's where things happen . It's small enough to know people and large enough to consolidate things.
Today I left the car for its annual road test (MOT). We're in a small cul-de-sac with a mixed economy – residential and industry – which I like.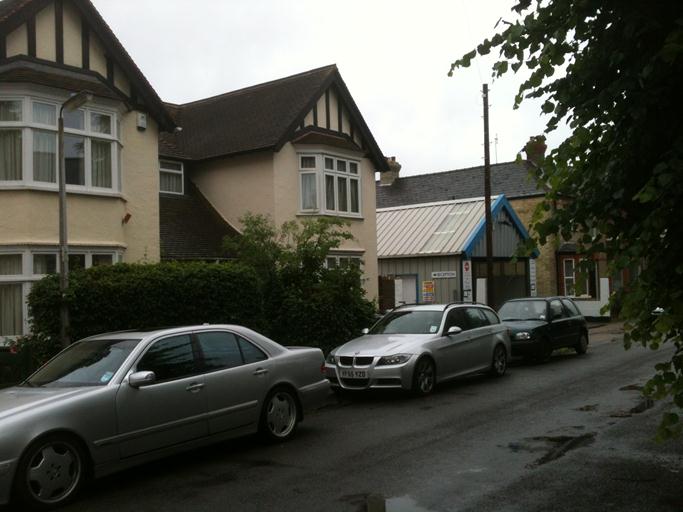 The garage (centre right) has just been taken over by two employees. It's great to do business with humans rather than amorphous businesses – and that's why we've had windows, fences, etc. done by local people.
They offered me coffee and we talked for over half an hour. I told them about the importance of Cambridge as a high-tech hub of Europe and then we went on to discuss ACTA. Outlined how I had written to MEPs and the vote was expected today. How democracy was increasingly bottom-up and how the Internet enabled people. And lots more.
And then to OKFN – although the OKF is global its heart is in Cambridge and it's of enormous importance to me. I believe the OKF is unique, and has the opportunity to change the world does things. It's enormously difficult – we have to have a vision where intangibles such as trust and community are the primary worth but where we manage to raise enough money to thrive and develop.
So here are some of the wonderful people who work with/for the OKFN: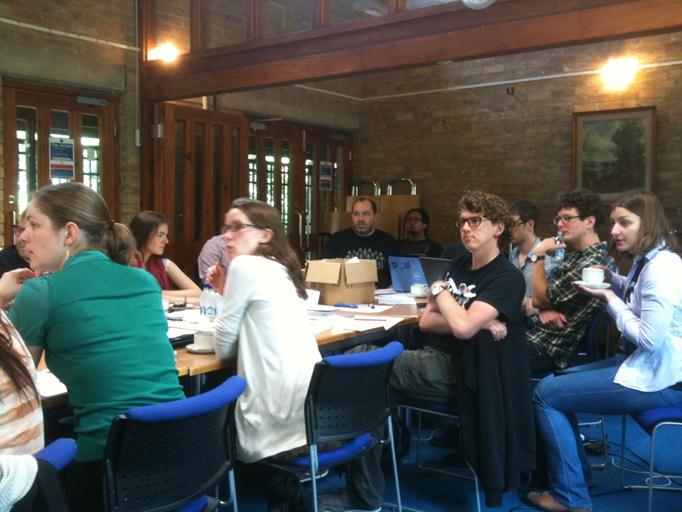 And – breaking news
ACTA IS DEAD!!! A MASSIVE VICTORY