Typed into Arcturus

Open Science Summit: Update.

The live feed is variable, I gather. There have been many very good tweets and they are archived on:

 http://opensciencefoundation.com/oss2010/
(I guess this will be dynamically updated.)

I wasn't able to show my own HTML so I showed a few HTML links from the blog. I had, however, my main visual support – FLOWERPOINT;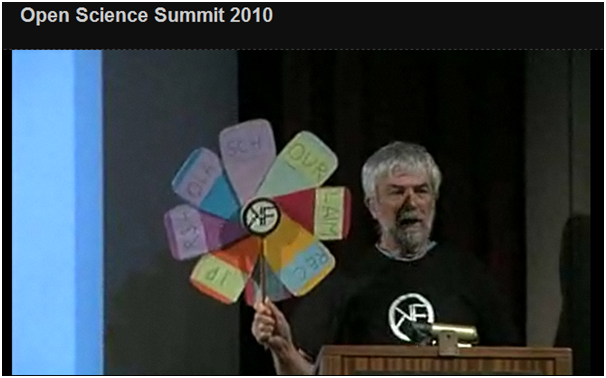 Some of the younger generation may not appreciate the real change that flowerpower made to us in the 60's and 70's. I have finally paid my homage to Berkeley.