Springer (commendably) publishes most of its APC-paid Open Access under CC-BY licences and allows free re-use for any purpose. However some "Open Access" (e.g. Drugs in R&D) is licensed under CC-BY-NC (non-commercial). This excludes, for example, re-use as teaching materials. Anyone wishing to re-use material in lectures will have to pay Springer, even though the author probably wanted it to be freely used. Here is the evidence; I strongly urge Springer to drop all NC licences, as otherwise it harms academics and many other sectors.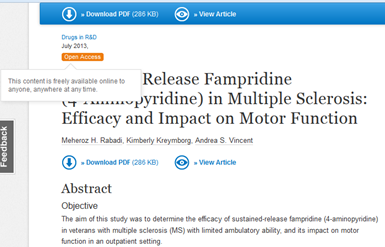 Visit RightsLink, enter as an academic…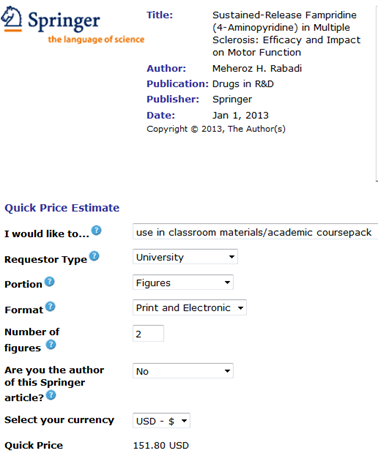 And it will cost 151 USD (probably VAT on top) to use them in lectures.
Ultimately, of course, this is paid by student fees.