I have communicated with Wikip(m)edia over the apparent systematic relicensing and relabeling of their content into "SpringerImages". It's fair to say that the individuals I have heard from are seriously upset. The action is clearly a breach of copyright and therefore illegal in most jurisdictions.
The problem is that Wikip(m)edia are not the owners of the content. So they can't do anything legally.
But they can and should and will (I hope) make a public fuss. They have suggested blogging it (and Wikipedia carries a great deal of public opinion).
So I have:
Searched http://springerimages.com for "Wikipedia". This will only give results where the string "Wikipedia" is in the caption, and there are probably >>10 times more than won't have this. But this gave 350 hits. Therefore I assume there are thousands of Wikipedia images badged as "SpringerImages".
Looked for the licensor. In some cases this is not Springer, so I assume it is a publisher which is either owned by Springer or where they have an agreement with Springer. Note that the material taken from Wiley and PLoS is relicensed as Springer's. I have omitted any material which does not have "Springer" in the licensor.
Copied the results to this page for the first ten I found.
I have found NO (ZILCH, NADA in Neylon-speak) entries which honour the original licensee. I therefore hypothesize that "ALL your open content are belong to SPRINGER".
I shall continue.
No doubt Springer will say "terribly sorry, it was a glitch". It's a very profitable glitch for them. They resell other people's content and build up a brand from it. When it goes wrong they can say "sorry".
For me this is similar to the infamous fake journals published by Elsevier
UPDATE: Daniel Mietchen (Wikimedia/OKFN) has just mailed me http://commons.wikimedia.org/wiki/Category:Images_used_by_media_organizations_but_violating_license_terms – a special page that WP uses for recording violations. It contains the phrase:
"Sometimes, media organizations just don't understand that in most cases, you just can't rip an image off Commons and just use it."
Well, Springer, you had better understand that right now. Because you have spent enough time telling US what we cannot do.
The first ten images: (URL and "Springer" content)
http://www.springerimages.com/Images/Education/1-10.1007_978-1-4419-1551-1_23-0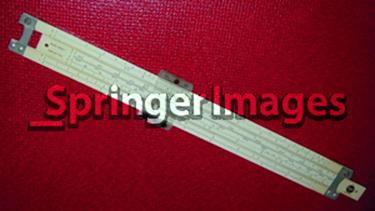 Caption

Fig 1 
A typical 10 inch student slide rule (from Wikipedia Commons – see http://en.wikipedia.org/wiki/Slide_rule )
Viewing this image requires a subscription. If you are a subscriber, please log in.
http://www.springerimages.com/Images/Engineering/1-10.1007_978-3-642-11865-4_22-1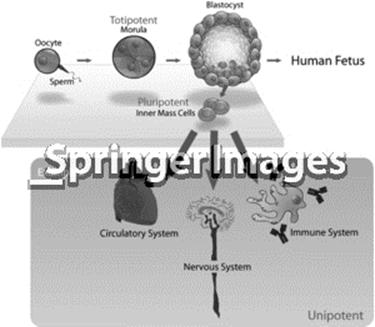 Caption

Fig 2 
Pluripotent, embryonic stem cells originate as inner mass cells within a blastocyst. The stem cells can become any tissue in the body, excluding a placenta. Only the morula cells are totipotent, able to become all tissues and a placenta. Image from http://schools-wikipedia.org/images/735/73539.png.htm (Original work by Mike Jones for Wikipedia)
http://www.springerimages.com/Images/Environment/1-10.1007_s11356-010-0315-1-1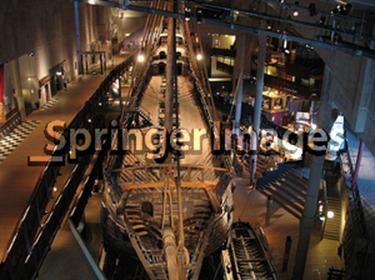 Caption

Fig 1 
The preserved Vasa in the main hall of Vasa Museum seen from above the bow (source: Wikipedia commons: http://en.wikipedia.org/wiki/File:Vasa_above_bow1.jpg )
http://www.springerimages.com/Images/MedicineAndPublicHealth/1-10.1007_s00194-009-0602-7-1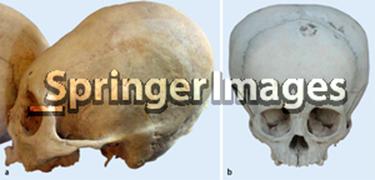 Caption

Fig 2 
a Artifizielle Deformierung eines Inkaschädels (Potosi Décembre 2007 – La Mondea 2; http://de.wikipedia.org/wiki/sch%C3%A4deldeformation vom 11.05.2009; Foto: Martin St-Amant – Wikipedia); b Kinderschädel und -unterkiefer aus Norddeutschland
http://www.springerimages.com/Images/ComputerScience/1-10.1007_978-3-642-18234-1_4-4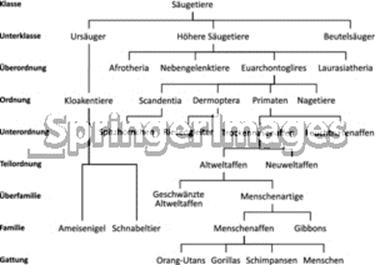 Caption

Fig 1 
Beispiel für eine Taxonomie: Systematik der Säugetiere (Ausschnitt, vgl. http://de.wikipedia.org/wiki/Systematik_der_Säre )
http://www.springerimages.com/Images/Chemistry/1-10.1007_978-1-4419-6618-6_3-1

Caption

Fig 2 
(a) Atrazine formula ( http://en.wikipedia.org/wiki/File:Atrazin.png ) and (b) three-dimensional structure ( http://en.wikipedia.org/wiki/File:Atrazine-3D-balls.png ; courtesy of Benjah-bmm27)
http://www.springerimages.com/Images/Chemistry/1-10.1007_978-1-4419-6618-6_3-2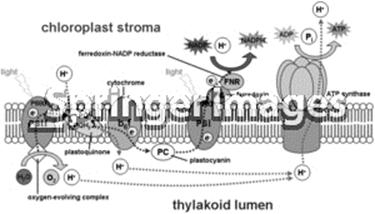 Caption

Fig 3 
Light-dependent reactions of photosynthesis at the thylakoid membrane (created using Powerpoint, based on Taiz and Zeiger, Plant Physiology, 4th edition, ISBN 0-87893-856-7; http://en.wikipedia.org/wiki/File:Thylakoid_membrane.png ; original uploader was Tameeria at en.wikipedia; released into the public domain by the author)
http://www.springerimages.com/Images/MedicineAndPublicHealth/1-10.1007_s00347-008-1900-2-4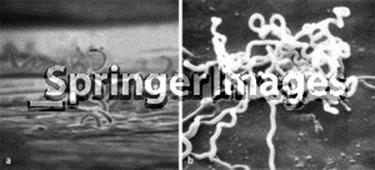 Caption

Fig 5 
Elektronenmikroskopische Aufnahmen der Spirochaete Treponema pallidum, dem Erreger der Lues. Bilder aus http://de.wikipedia.org/wiki/Treponema_pallidum (a) und http://en.wikipedia.org/wiki/Treponema_pallidum (b)
http://www.springerimages.com/Images/Environment/1-10.1007_978-94-007-2123-4_14-3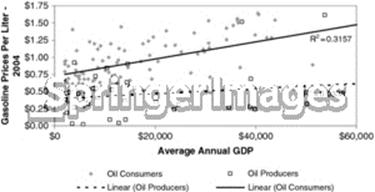 Caption

Fig 4 
GDP versus fuel prices, countries (Metschies 2005)
Note: Fuel price ( http://www.internationalfuelprices.com ), GDP ( http://en.wikipedia.org/wiki/List_of_countries_by_GDP_(PPP)_per_capita ) Petroleum production ( http://en.wikipedia.org/wiki/Petroleum ); excluding countries with average annual GDP under $2000
http://www.springerimages.com/Images/MedicineAndPublicHealth/1-10.1007_978-1-4614-0170-4_1-0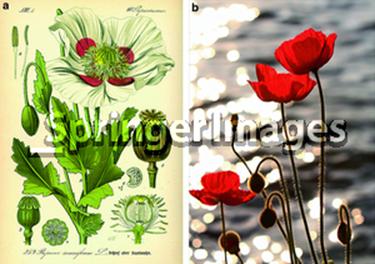 Caption

Fig 1 
The poppy plant as depicted in an old manuscript and as it appears in the field. Opium is derived from the pods and two crops can be grown annually. (a) Left side from: http://en.wikipedia.org/wiki/Opium_poppy . (b) Right side from: http://en.wikipedia.org/wiki/poppy